The user ID can be changed on both the PC and mobile versions
PC Version
Go to Account Settings to change your user ID.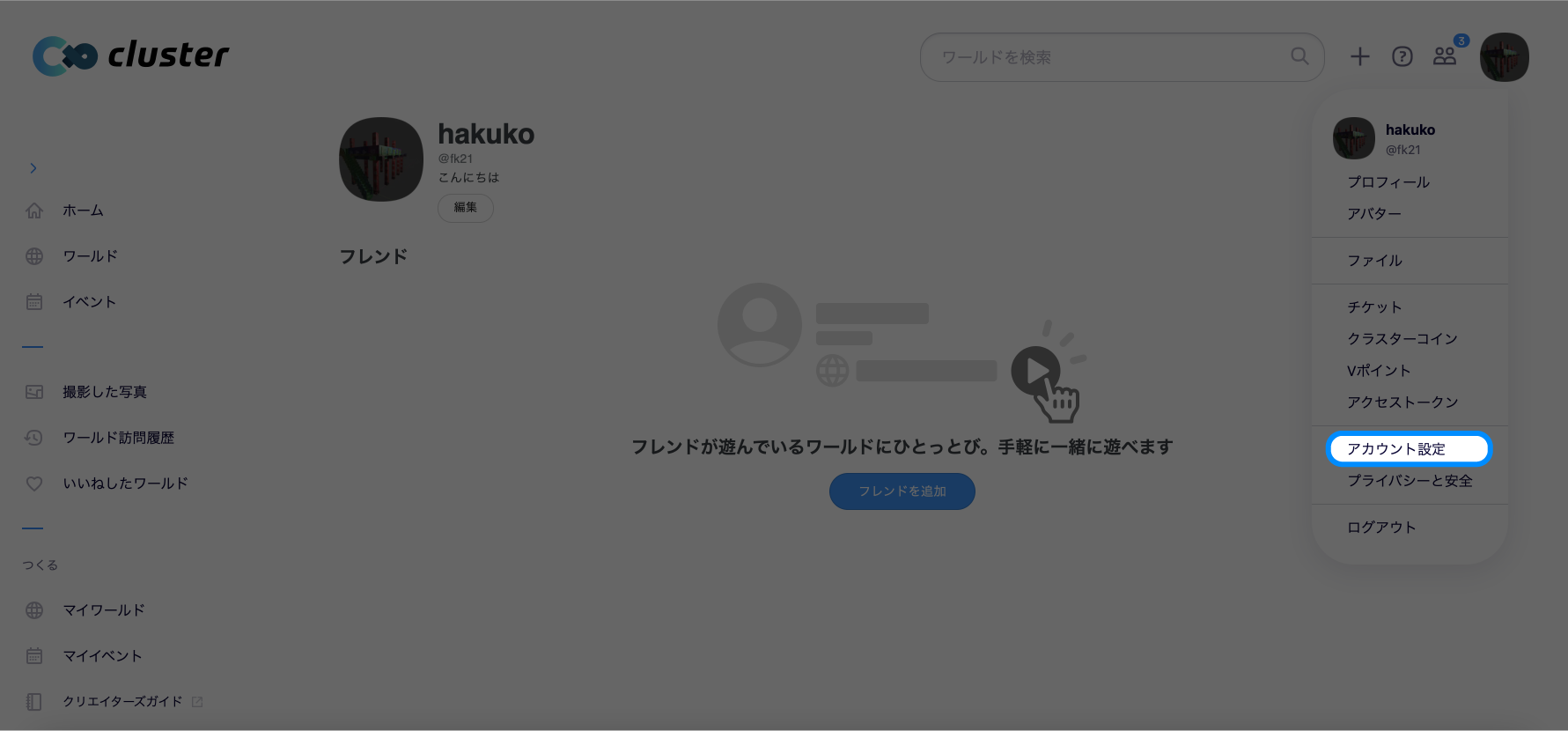 From "Account Settings", the edit button to the right of the "User ID" will take you to the user ID settings page.
You cannot choose an ID that is already in use.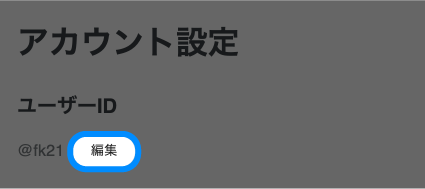 Please be warned that your former user ID will now be available for anyone to use, so you may not be able to change it back.


Mobile version
Open the menu by clicking on your icon, found at the top left of your screen

From the menu, choose "Settings and Privacy"

Your user ID should be displayed under "Account"
Clicking on your current user ID will take you to the editing page

Enter the new user ID you.

would like to use

Click on "Save" once you have entered your new user ID

Please note that your former user ID will now be available for anyone to use, so you may not be able to change it back