You can place portals that allow you to move from the world or event you are currently in, to another world or event along with other users.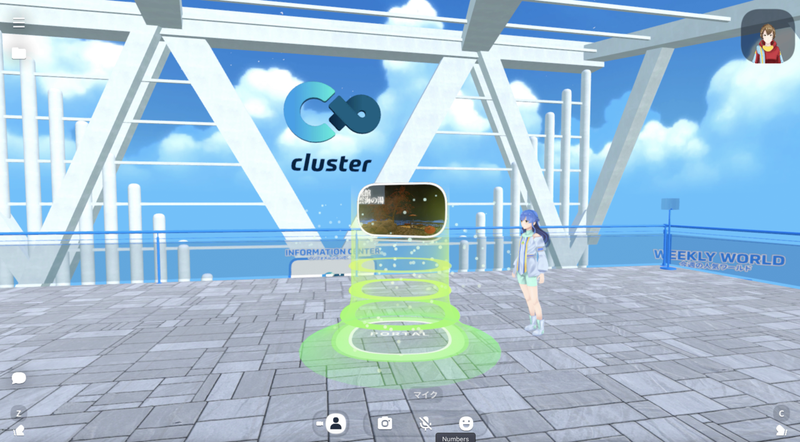 How to place a portal
To place a portal, you will have to first go to the Explore tab by opening the menu. The "Explore" tab is at the very top of the menu.
The Explore tab will momentarily take you out of the world or event you are in, and allow you to browse through the different worlds.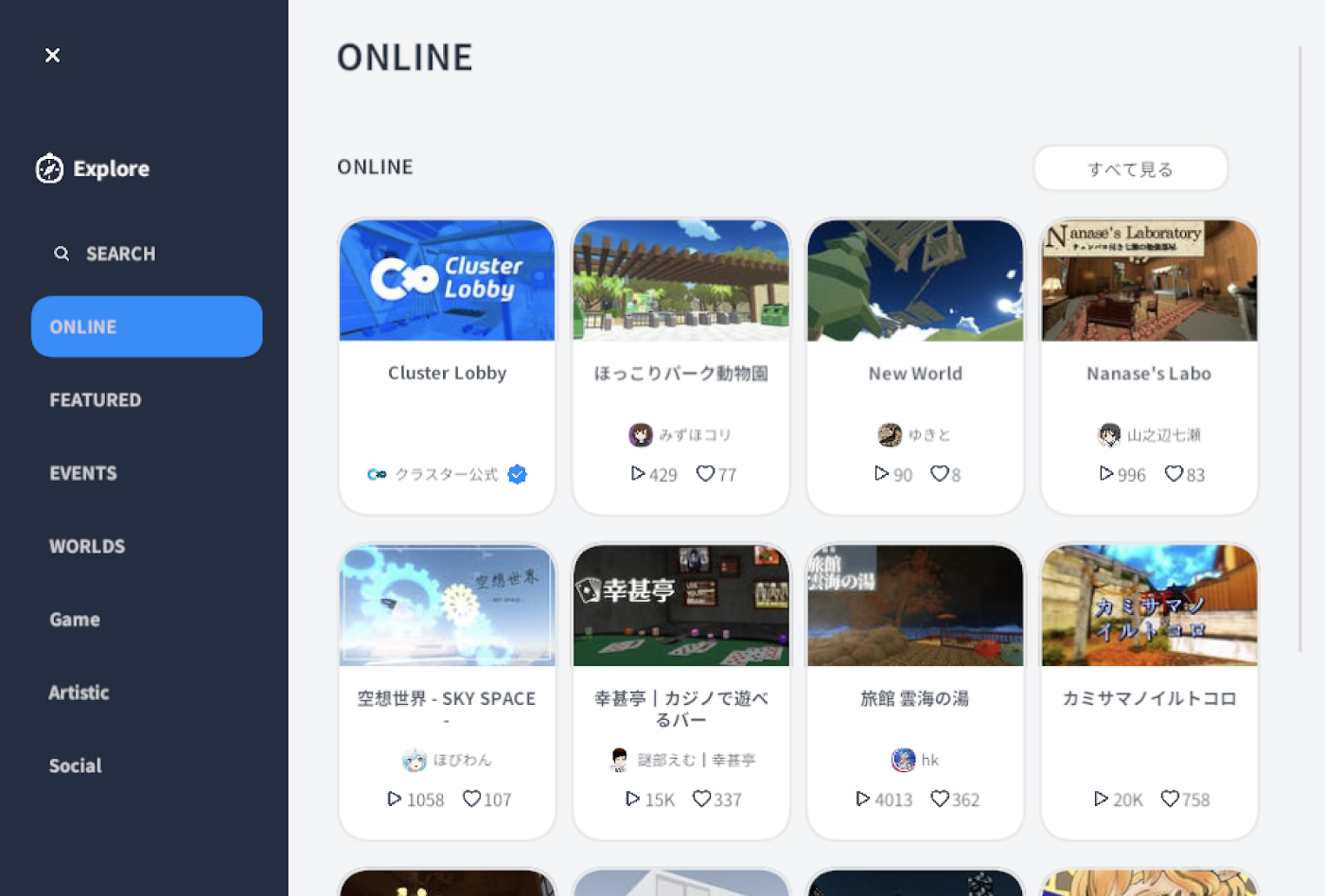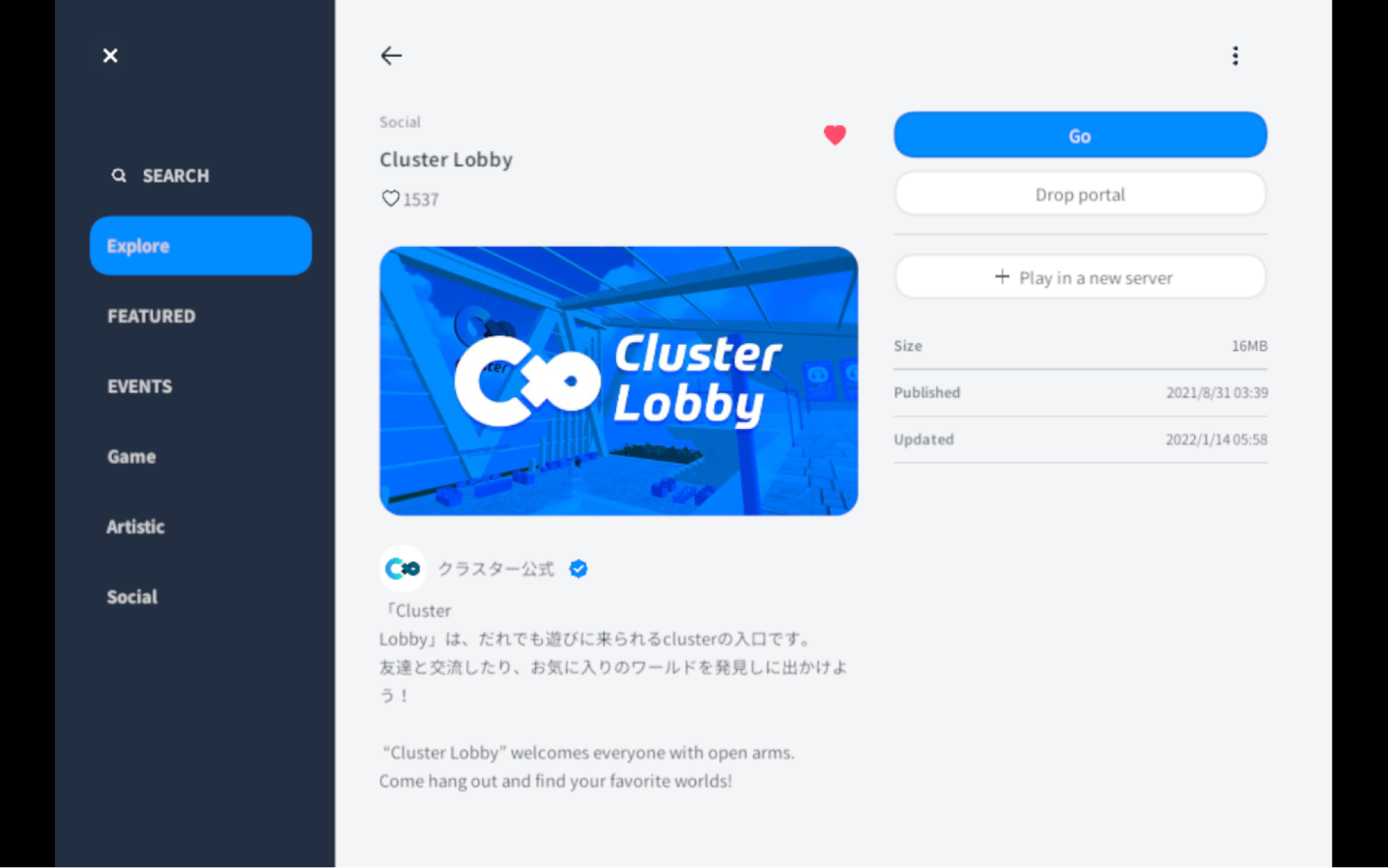 When you have decided on the one you want to create a portal for, click on that world and there should be a "Drop portal" option at the bottom left side of the screen.
Once you select "Drop portal", there should be a portal hovering in front of your avatar. Pick an appropriate location to place your portal — that everyone who wants to can access it, and anyone who wants to walk past it can — and click "Drop portal".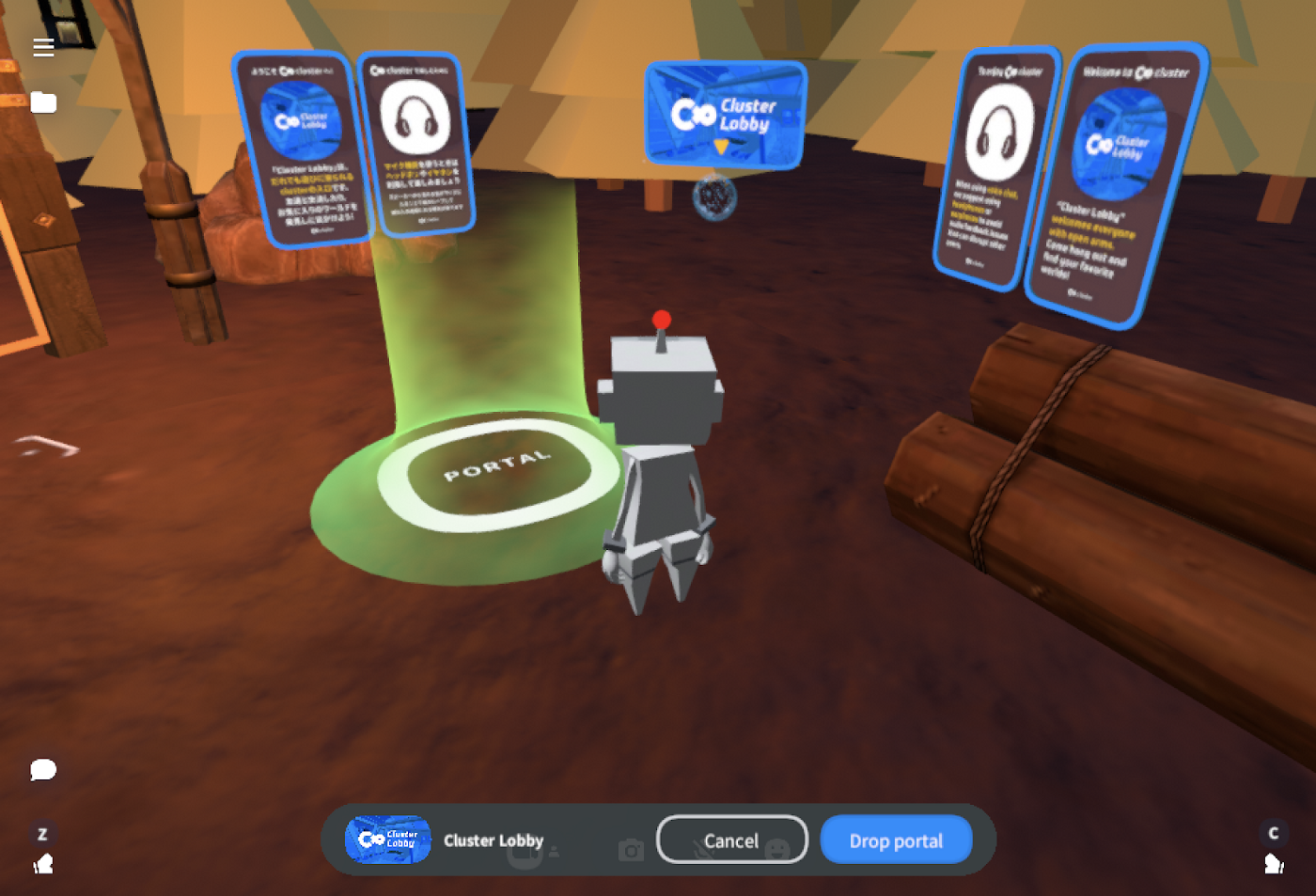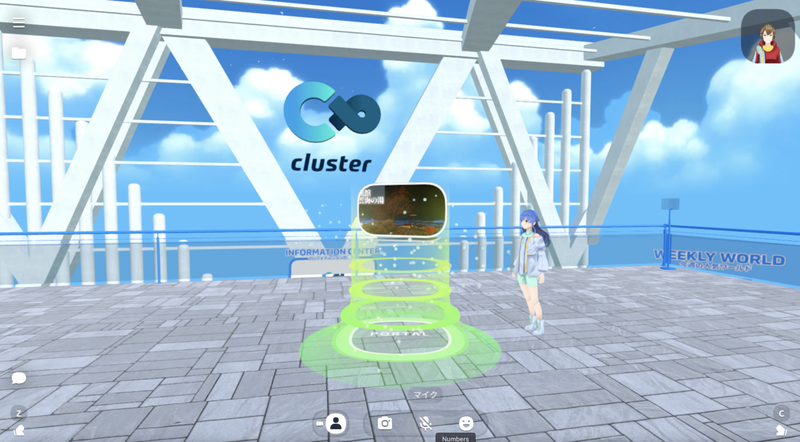 How to use the portal
This will place the portal in your desired location, and you can now use it with others to travel to your next destination. Walk over the portal and follow the instructions to confirm that you want to move locations.
※The portal will automatically disappear 1 minute after you place it