There are two ways to friend a specific account:
Send a friend request and wait for it to be accepted
Recieve a friend request and accept it
For both, first open the friend page from the friend button on the top right of the official website. (The numbers indicate pending friend requests)

Sending new friend requests
To send new friend requests, click on the add friend button to the top right of the page. (The button will be blue if you have not added any friends yet)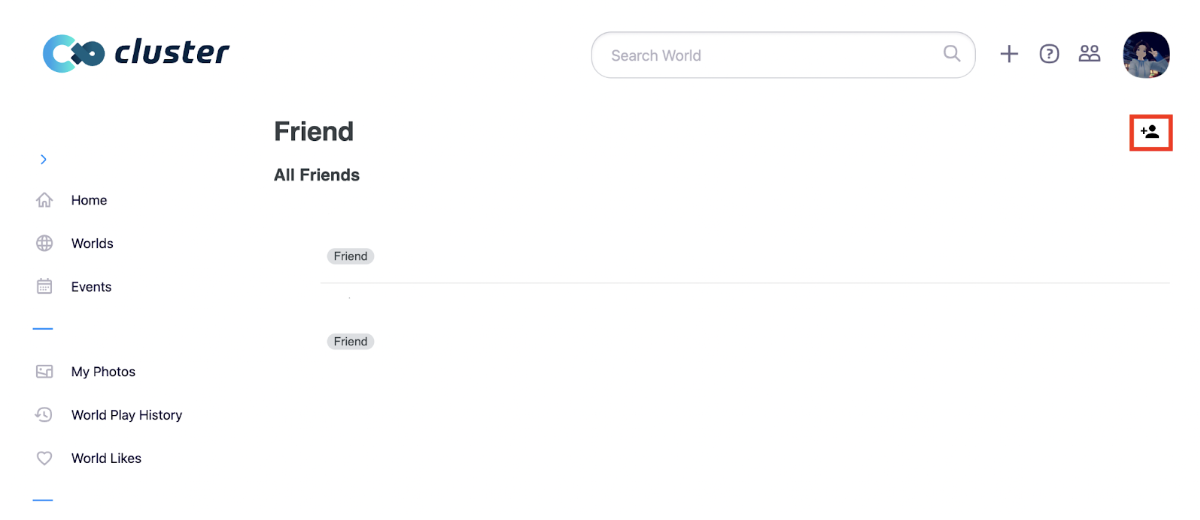 In the friend search screen, enter their user ID, then press the button indicated by the red box to send a friend request.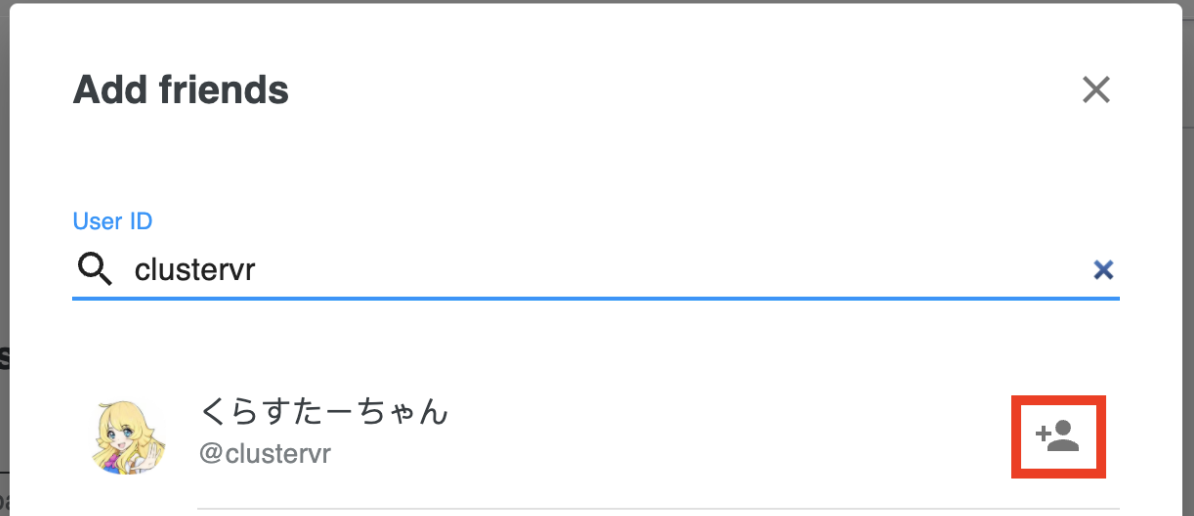 To accept a pending friend request
Your pending friend requests will be shown on the friend page. (If you have friend requests, a notification will appear by your friend button as well)

Open the friend page and click the accept button to become friends. You may also choose to reject a friend request.