In Cluster, you can use emotes and expressions from the "Action" tab. This feature allows you to share reactions and expressions with other users, even on the mobile and desktop versions.
Emotes
Emotes vary from hearts, to claps, to colorful glow sticks.
mobile / desktop
The activity tab, which is the rightmost of the four buttons at the bottom center of your screen, is where you will find the emotes and expressions.

Clicking on the emote of your choice will display that emote above your avatar.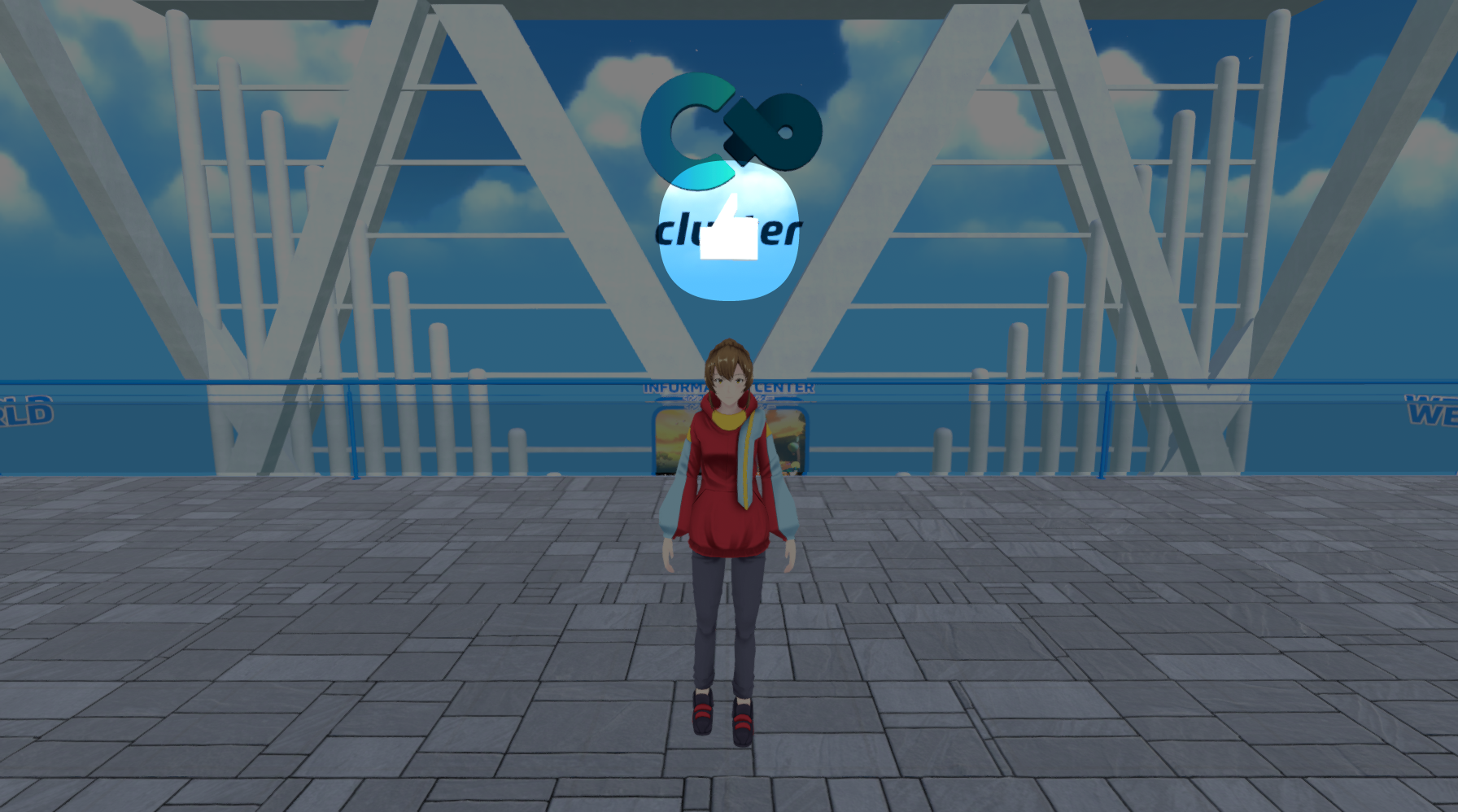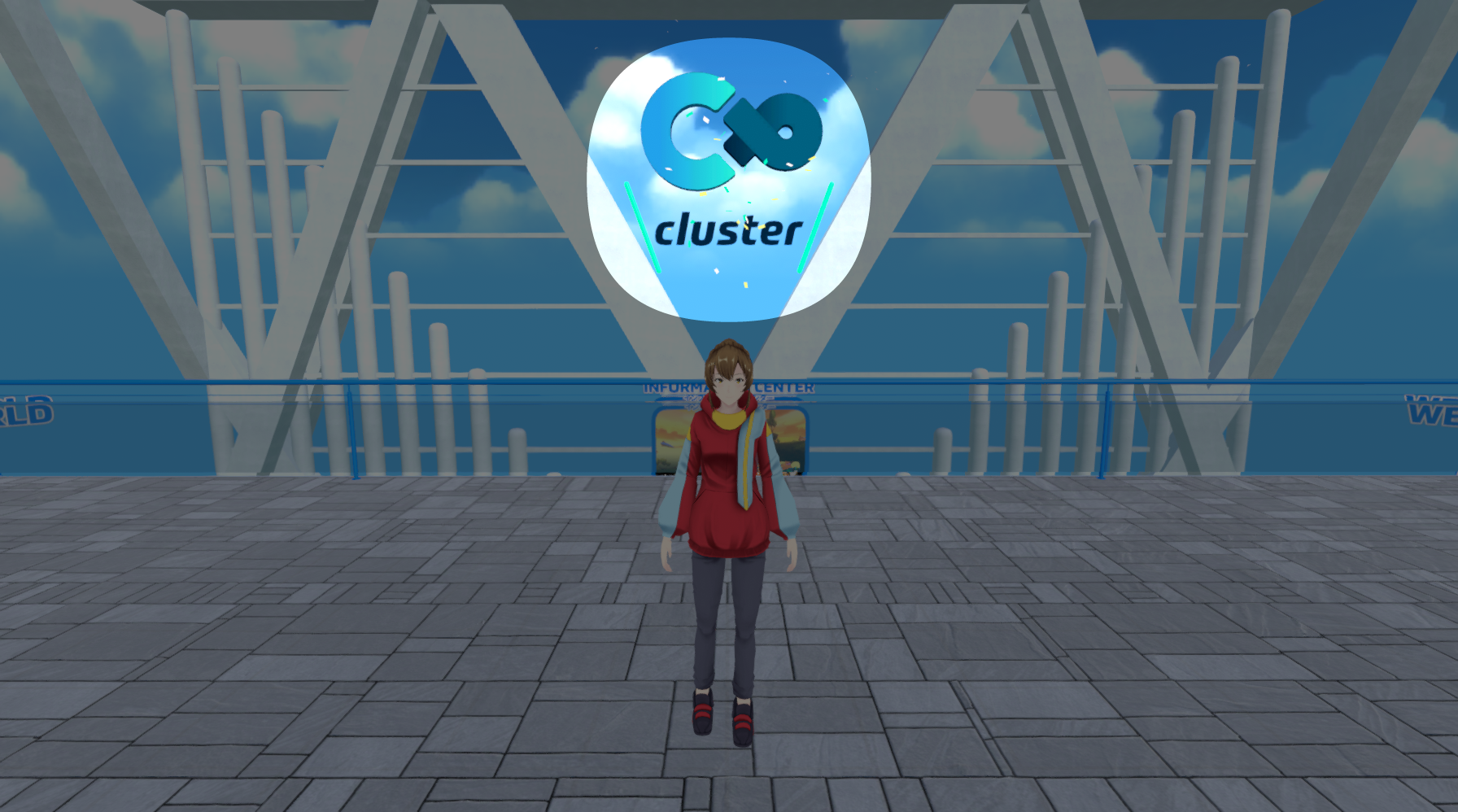 VR
Open the emotion app from the menu and click on the icon to choose your emote.